We're a Star Trek fan club, serving Spokane since 1997.
Fun, fandom, and service – that's what we're about. We're a group of friends based in Spokane who have a common interest in Star Trek and serving our community. From touring historic gold mines to 7-mile road races, we do it all.
So what are you waiting for? It's time to join the crew.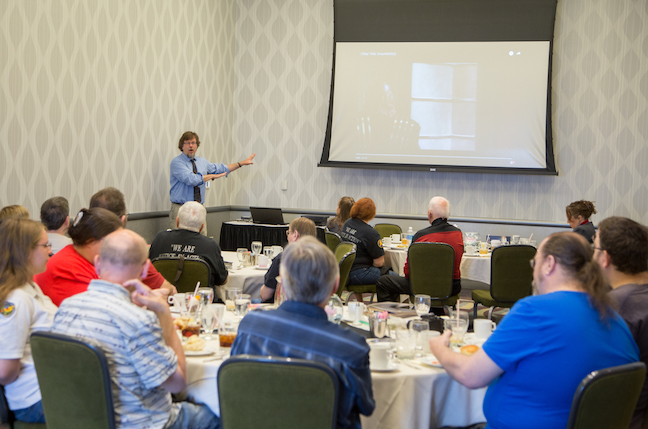 We're more than just Star Trek. Our group has diverse backgrounds, interests and hobbies. Having fun is the goal.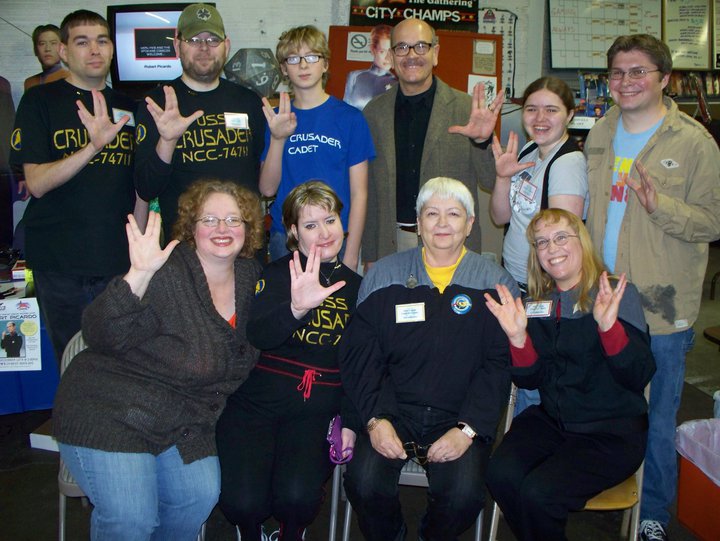 Hop in the shuttlecraft.
Road trips, game days, museum visits, and sci-fi indulgences await.